Kalahari Spring Fest
March 26, 2022 @ 12:00 pm

-

March 27, 2022 @ 10:00 pm

Free

Amatuli Retail Store Hours
Friday & Saturday: 6:00pm – 10:00pm
Sunday: 11:00am – 3:00pm
We invite you to join us for Spring Fest 2022! A FREE community event on March 26-27 to kick off the new season.
Join us for live music performances, artisan shops, face painting, bouncy houses, games, and more!
Starting at 12:00pm Saturday and at 11:00am on Sunday for our Farmer's Market.
Live Performance Schedule
Friday, March 25, 2022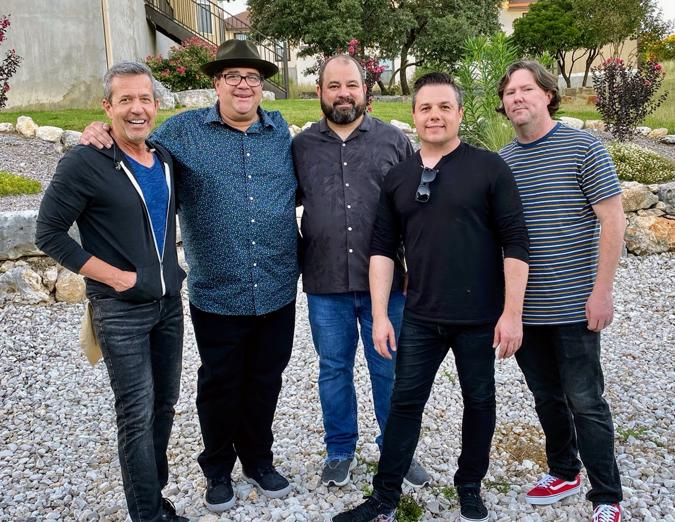 North of Luck
North of Luck was formed in 2021 with a collection of experienced Austin area musicians looking to smash the cover band mold. The "nicest guys in rock and roll" draw from a vast repertoire, spanning decades of rock hits, party favorites, and songs you forgot that you loved!
7:00pm-10:00pm
Location: Amatuli
Saturday, March 26, 2022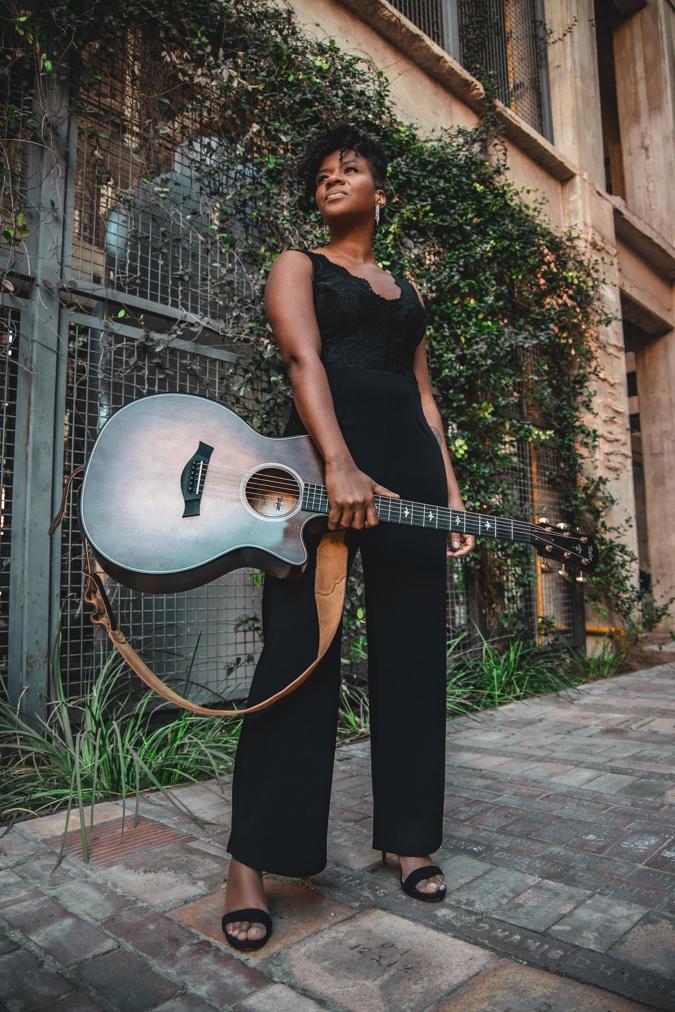 CARBONLILY
CARBONLILY is a pure + fresh talent. Masterfully recreating music that combine styles of Soft Rock, Neo- Soul and early Jazz. It's no wonder people are raving about her timeless vocals and unique renditions of the cover songs we all know and love!
12:00pm-2:30pm
Location: Amatuli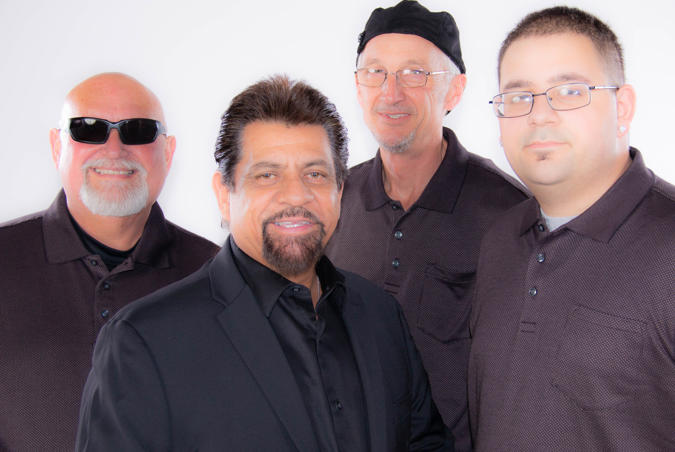 Los Funky Monkeys
Jess Lopez y Los Funky Monkeys are a variety band based out of Austin, Tx. The band is led by Two time Grammy Award winner Jess Lopez. After touring the world for 23 years with Five time Grammy Award winner Little Joe y La Familia Jess made the decision to venture out and form his own band, Jess Lopez y Los Funky
Monkeys. The band consists of seasoned musicians Jess Lopez lead vocalist and drummer, Frank Gomez vocalist and guitarist, Clark Ellison on bass guitar and the youngest member of the band accordionist Julian
Olivares. Together they play a wide variety of genres including Old School, Funk, Tejano, Country Western and their original music.
3:00pm-6:00pm
Location: Amatuli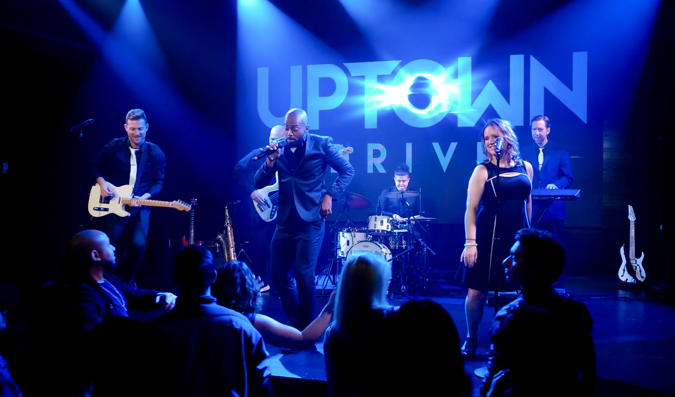 Uptown Drive
Uptown Drive; the highest rated corporate event and wedding band in Texas! Our goal is to curate the perfect entertainment at every event to execute our client's vision from start to finish. Uptown Drive has a very diverse song catalog which is well suited to serve as the soundtrack to your wedding reception or to be featured at your corporate event. We also offer an amazing interactive (live band karaoke) element to our corporate shows which is a total hit! We love to highlight our musicianship while playing the best dance songs from the Motown / Soul eras all the way through the hits of the 80s, 90s, 2000s and today's top 40. You'll enjoy working with Uptown Drive's management team to cater the band's look, feel and song selection to your event… and you'll appreciate their experience in knowing the difference between a wedding reception and corporate event!
7:00pm-10:00pm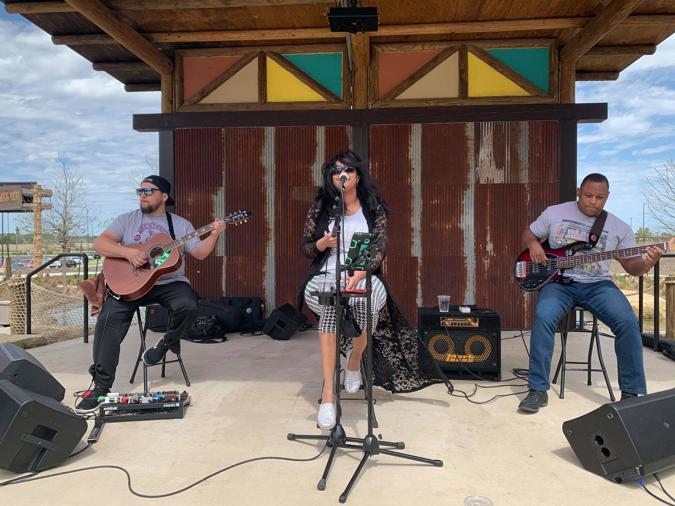 Acoustic Grooves
Acoustic Grooves is a 2 – 4 piece set with soulful soothing vocals by Raphina Austin. A variety of tunes of all your favorites. No genre is left out, country, pop, blues, rnb, jazz, funk and classic rock. Acoustic Grooves transforms the music and creates a groovy atmosphere.
12:00pm-3:00pm
Location: Amatuli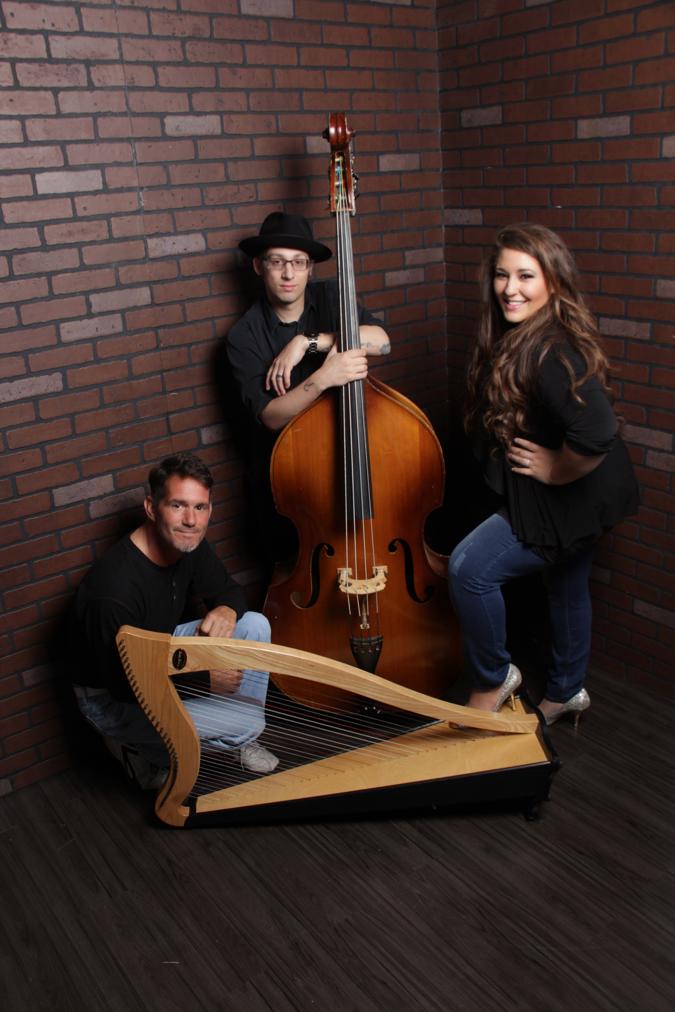 Kristen Gibbs Band
The Kristen Gibbs Band is the Best Band in Austin! Playing covers from the 40's to the Present including Bruno Mars, Adele, Guns and Roses, Lauren Daigle, Patsy Cline and Johnny Cash. If your thinking classical think again Kristen plays the harp and sings like no other she will have you on the dance floor!
3:30pm-6:30pm
Location: Amatuli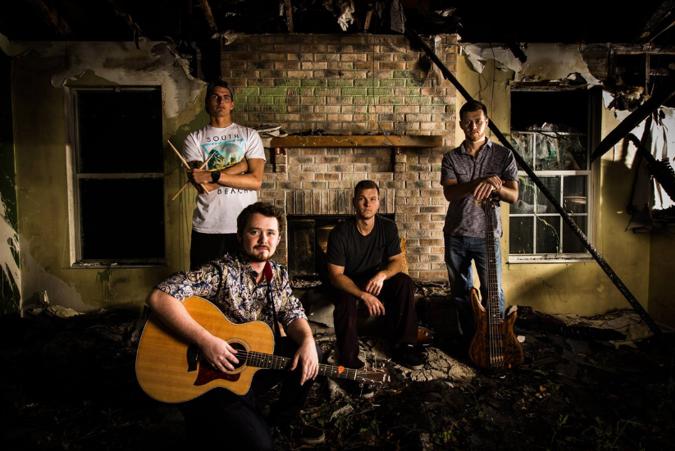 Forrest and the Fire
When Forrest Garner and Garrett Horlacher met in high school band class, the two never could have imagined the musical journey they were in store for. A debut album and hundreds of live performances later the band has evolved into Forrest and the Fire.
7:00pm-10:00pm
Location: Amatuli
Related Events