Why Round Rock
Conveniently located in Central Texas, Round Rock is the premier destination for your next meeting. With easy access via the nearby international airport, 4,000 hotel rooms, and event capacities up to 5,000, we've got all the bases covered. Round Rock is just 15 miles north of Austin and less than 3 hours from four of the 10 biggest cities in the United States, making it easily accessible for your attendees.
Enjoy shopping at Round Rock Premium Outlets and local downtown boutiques, then dine at the many diverse restaurants located around the city. Catch a game at Dell Diamond with the Houston Astros Triple-A affiliate baseball team, the Round Rock Express, and explore the many attractions Round Rock has to offer. When the sun goes down, enjoy live music in Round Rock's historic downtown district then relax in one of our comfortable hotels.
In Round Rock, it's summer year-round, so grab your swimsuit and get ready for Kalahari Resorts & Conventions; this African-themed resort opens its Texas location next year and will boast the nation's largest indoor waterpark.
Interested in bringing your event to Round Rock? Our helpful staff, affordability, and available amenities make planning your big event easy. Knock your event out of the park. Go Round Rock!
Please contact us for personal assistance and visit our links below for quick reference to learn more about why Round Rock should be considered for your next meeting, trade show, or sporting event.
Services
Our expertise can ease the planning process, resulting in a successful event.
PR/Media Assistance
Site Visits
Transportation Assistance
Lodging Services
Itinerary Development
Event Planning Assistance
Location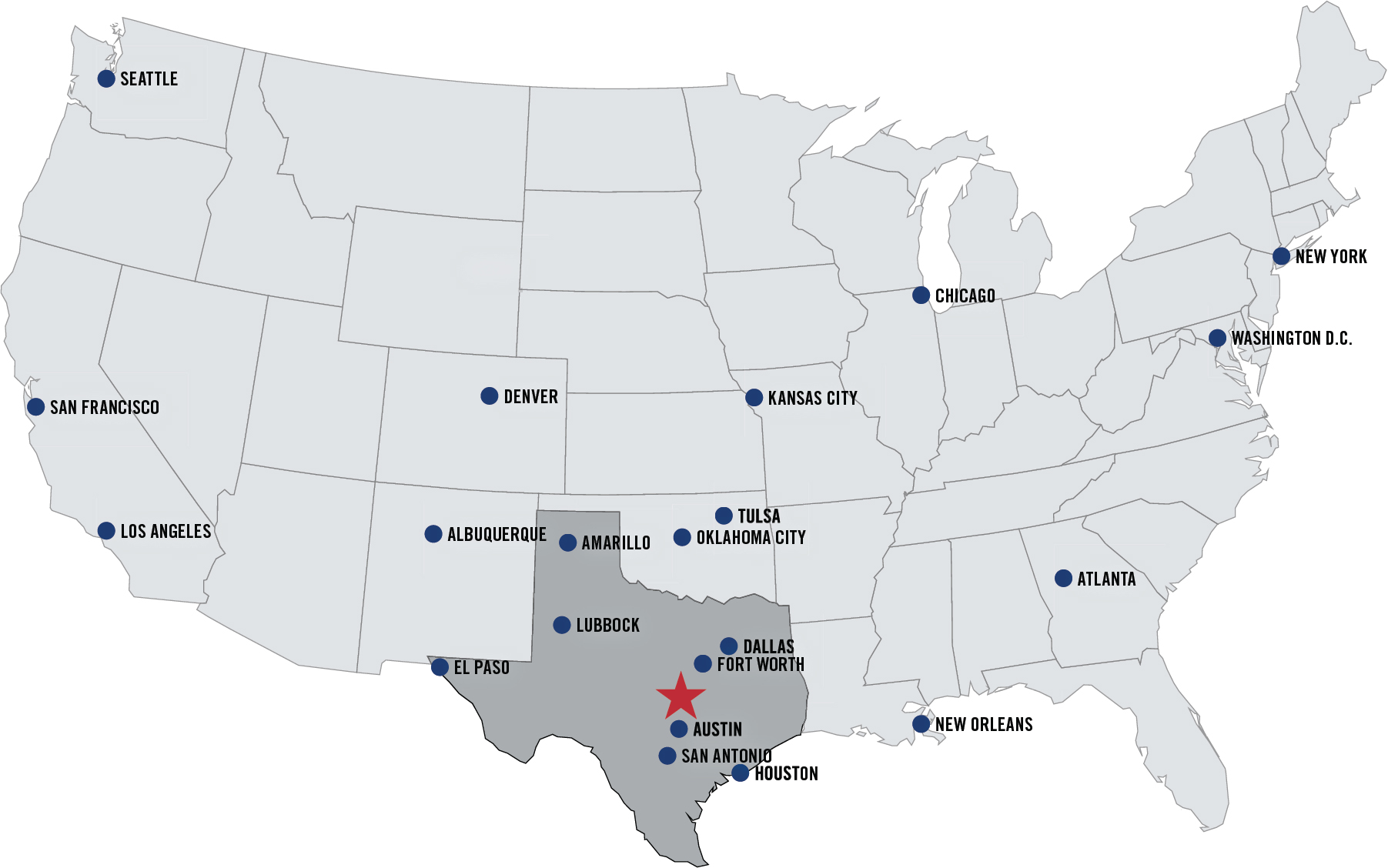 Coming Soon
Kalahari Resorts & Conventions may have been voted as the "World's Coolest Indoor Waterpark!", but they're more than America's largest indoor waterpark – they're also an authentically African-themed resort with a state-of-the-art convention center, world-class dining, luxurious spa, diverse shopping experiences, cutting-edge arcade, and a thrilling theme park. And in November of 2020, Kalahari Resorts & Convention will be opening in Round Rock, Texas.
Sign up and ensure you are among the first to receive the latest updates.